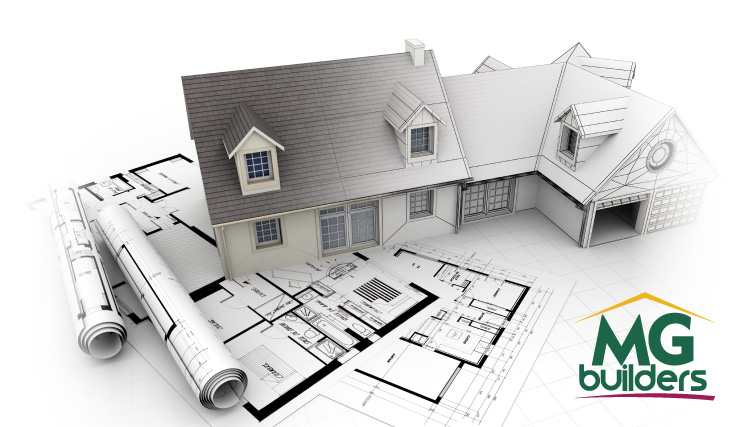 For the past 20 years, MG Builders has provided Laredoans with the best service and some of the finest homes in town. The company was founded in the late 1980's by Mario and Rosa Gonzalez, and continues to be a family operated business.
With quality being our top priority, we try to find and use reasonably priced subcontractors that work in an honest and professional manner, and that provide high quality materials and craftsmanship, and are quick to respond to all of our customer's needs with prompt and courteous service. As a family business the company strives to create a welcoming and desirable atmosphere in every home that it builds. MG Builders works at building long term relationships with all building partners and all its customers. Through the joint effort of subcontractors, suppliers and service providers we expect to build teamwork, loyalty, creativity, and consistently look for high quality products to create a pleasurable buying experience for our customers.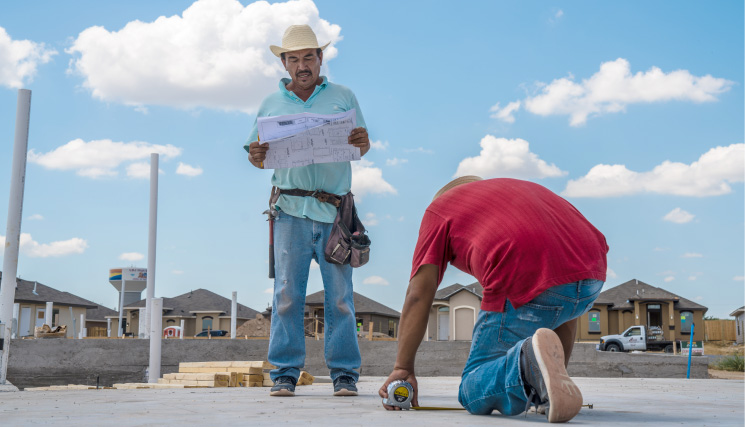 We know that shopping for a new home, while exciting, can be overwhelming and a bit daunting at times, that is why our sales representatives recommend all prospective home buyers to always ask questions about the construction, and the process of a home loan. Our staff is ready and willing to answer these and any other questions you might have, so come and let us help you achieve the home of your dreams.
Discover the perfect Laredo home for you and your family, and trust the experts at MG Builders, where we can help you craft your dream come true!
Building memories, for the home you truly deserve!
Our main office
8615 Casa Verde Rd.
Laredo, TX 78041
(956) 726-4212
Office Hours 8am to 5pm